Professional Photography
Maximise success and showcase your property in the most attractive light possible by hiring a professional photographer. Professional photography will increase bookings for your property and show your guests what to expect when they arrive. Hire a professional photographer through Aabode.com today!
Better Listings
Enhance your listing by hiring a professional photographer
Increase Bookings
Showcase your property and increase bookings
Stand Out
Make your property stand out on Aabode.com!
Why hire a professional photographer?
When listing your property online, it is important to have beautiful photos that accurately display the exterior, interior and main features of your home. Professional photos make your property stand out and display every aspect of your home in the most appealing manner possible, resulting in more bookings.
Amateur Pictures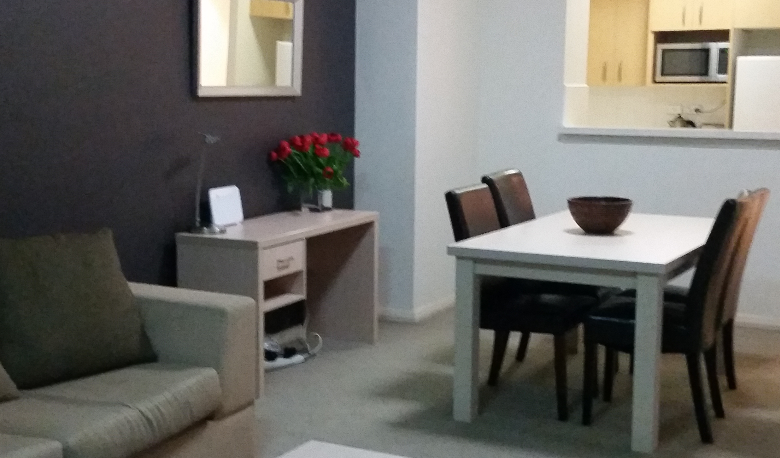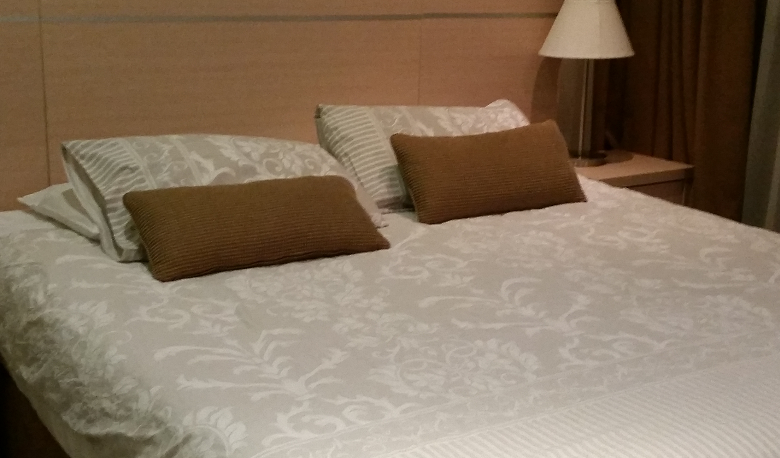 Professional Pictures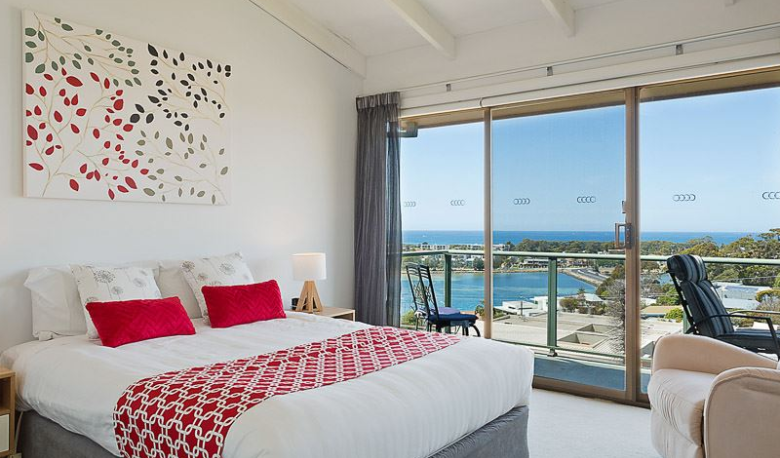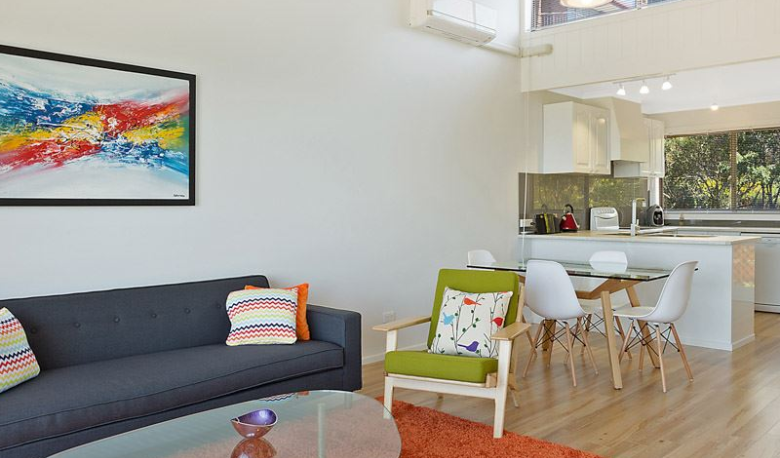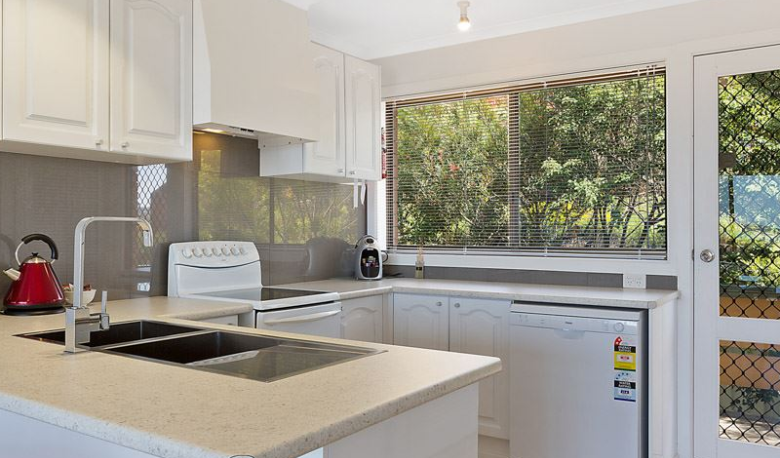 Are you a photographer ?
Are you a professional photographer with the experience and skill to take beautiful and quality photos? Aabode.com is in need of professional photographers who have the ability to shoot the best angles and capture properties in a bright and inviting light.
SIGN UP AS PHOTOGRAPHER